| | |
| --- | --- |
| Description: | Back Crystal Cube |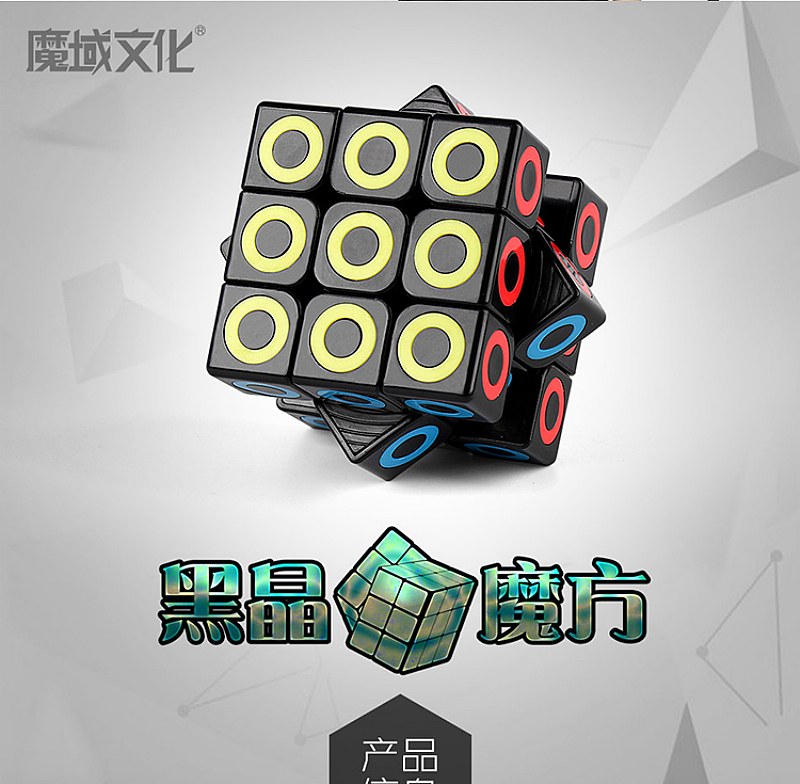 Commodity information:
Memo:
Safe ABS Environmental Plastic

Safe, reliable and environmental ABS plastic applied in the cube, colored ABS tiles make the cube colorful and beautiful.

Multiple patterns
The cap on the cube has multiple patterns like Kingkong ring, apple, diamond, clover, giving more choices for customers!

Speedcubing mechanism
The cube uses speedcubing mechanism, which is soother than ordinary 3x3 cubes, providing an exceptional experience!

Anti-sticky concave
Antisticky concave avoids the sticky feel, which makes the cube more smooth.


Anti-pop feet
Antipop design on edge pieces perfectly eliminates the pop problem.

Big hole design
Big hole design on corners, edges and inside structure gives the cube high cornercutting and make it smoother, and also reduces most of the lockup when turning the cube.