| | |
| --- | --- |
| Description: | 2x2x2 Cube+3x3x3 Cube |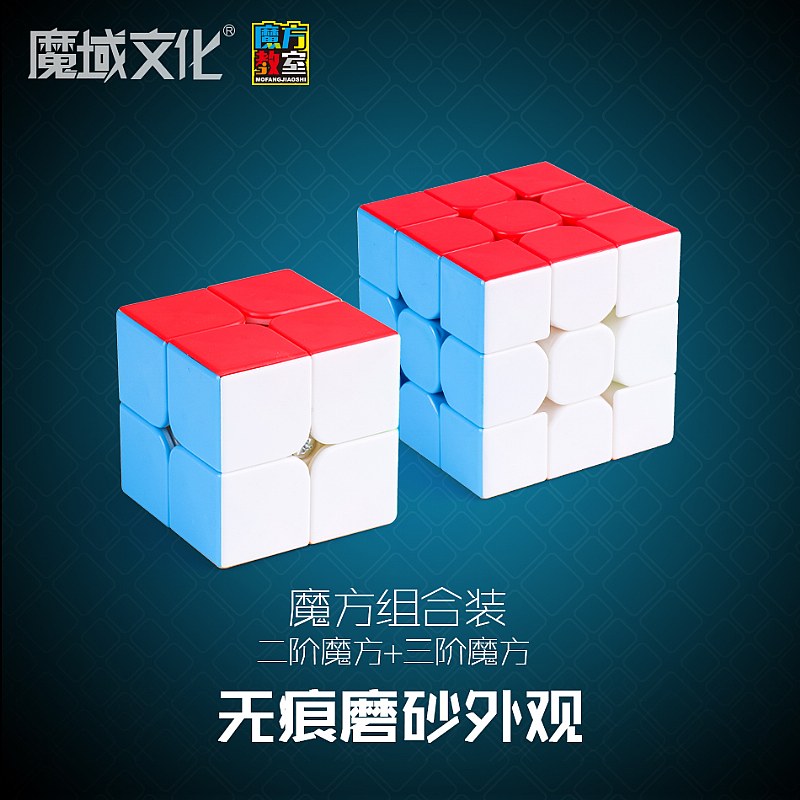 Commodity information:
Product Size:
20*6.5*10.5mm
G.W.:
218g
Memo:
2x2x2 Cube+3x3x3 Cube
Frosted and colorful design.


Stickerless design with frosted surface puts scratches problem to an end. Unified friction surface with primary core provides stability. Big hollow hidden edge makes the cube more stable. Big outer holes bring better corner cutting!


Professional Mechanism Better Feeling
The cube has professional mechanism, which has great anti-pop and corner-cutting performance, definitely a good choice for beginners!.



Frosted design.
Frosted design on the surface brings a good hand feel and avoids scratches on stickerless cubes..


Stickerless structure.
Stickerless structure makes the cube more colorful, easier to recognize the color and professional!


Adjustable Elasticity
Screws and springs inside make the cube adjustable, you can get a satisfying hand feel depending on personal preference.


High Quality Material
Safe and environmental ABS plastic applied in the cube, making it shatter-proof and flexible.