| | |
| --- | --- |
| Description: | Cubing Classroom Speed Fisher Cube |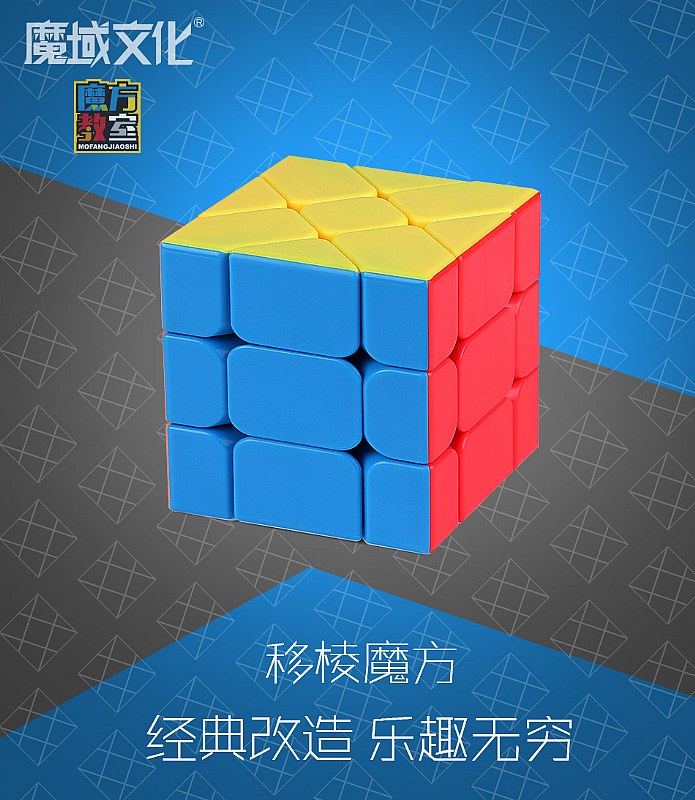 Commodity information:
Package:
PVC Box
Product Size:
56*56*56 mm
G.W.:
113g
Memo:
Speed Fisher Cube
Classical MOD Fun to Solve


The Speed Fisher Cube is a classic puzzle by Tony Fisher, which was made in the mid 1980s. This cube is a modification of the standard 3x3 cube with an added ability to shape shift making it more challenging and fun to solve. Definitely a great puzzle for cubers!

Cool Patterns
The Speed Fisher Cube is different from the standard 3x3 cube. It can shape shift after being scrambled, adding to its difficulty and fun level.


Professional Mechanism
Professional inner mechanism provides an outstanding overall performance, giving a fantastic feeling!


Anti-pop Design
Anti-pop feet on edge pieces puts the popping problem to an end.


Big hole design
A Rounded hole design on the corners, edges, and inner structure makes the cube have good corner-cutting and a smooth feeling when turning the cube.


Adjustable Elasticity
Screws and springs inside make the cube adjustable, allowing you to achieve a satisfying feeling cube.

High Quality Material
Environmentally safe ABS plastic used in the cube, makes it shatter-proof and flexible.