| | |
| --- | --- |
| Description: | Cubing Classroom 6*6*6 |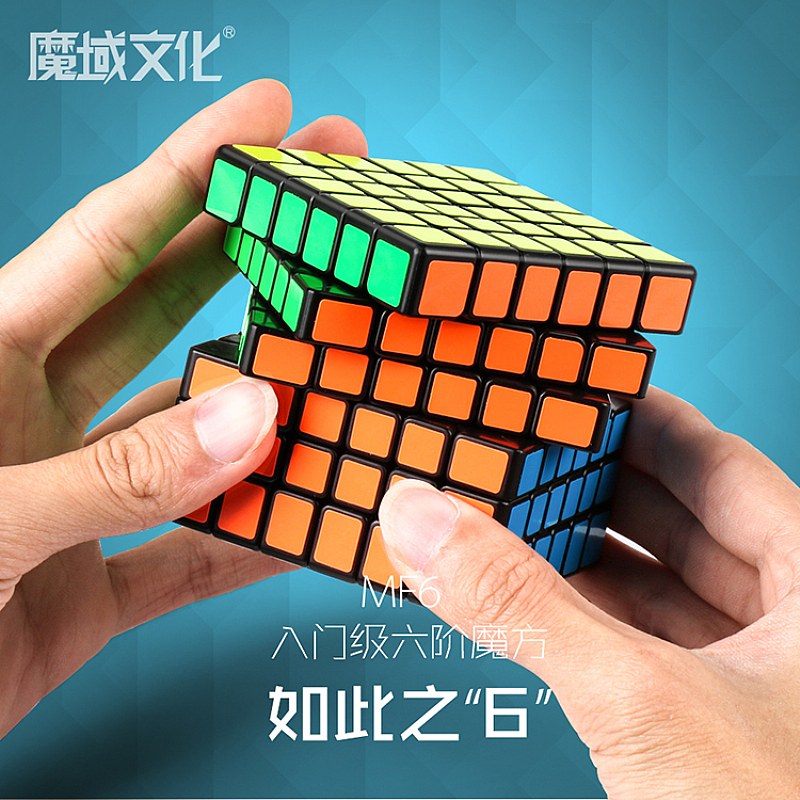 Commodity information:
Package:
Color Box
Product Size:
68*68*68mm
G.W.:
226g
Memo:
MF6

Let's 6!

Wide Outer Layer
Wide outer layer makes the turning more controllable and prevents the cube from slipping out of your hands.


Smooth Turning
Proper structure makes the cube has a smooth turning feel, you can turn the cube effortlessly.


Stable Turning Mechanism
Upgrade mechanism provides stable performance when speed solving the cube.

Adjustable Elasticity
Screws and springs inside make the cube adjustable, you can get a satisfying hand feel depending on personal preference.


Thicker and Brighter Stickers
Stickers are thicker and brighter, tough and strong stickiness, beautiful color is more convenient to inspect.


High Quality Material

Safe and environmental ABS plastic applied in the cube, making it shatter-proof and flexible.