| | |
| --- | --- |
| Description: | MARS 3x3 Cube |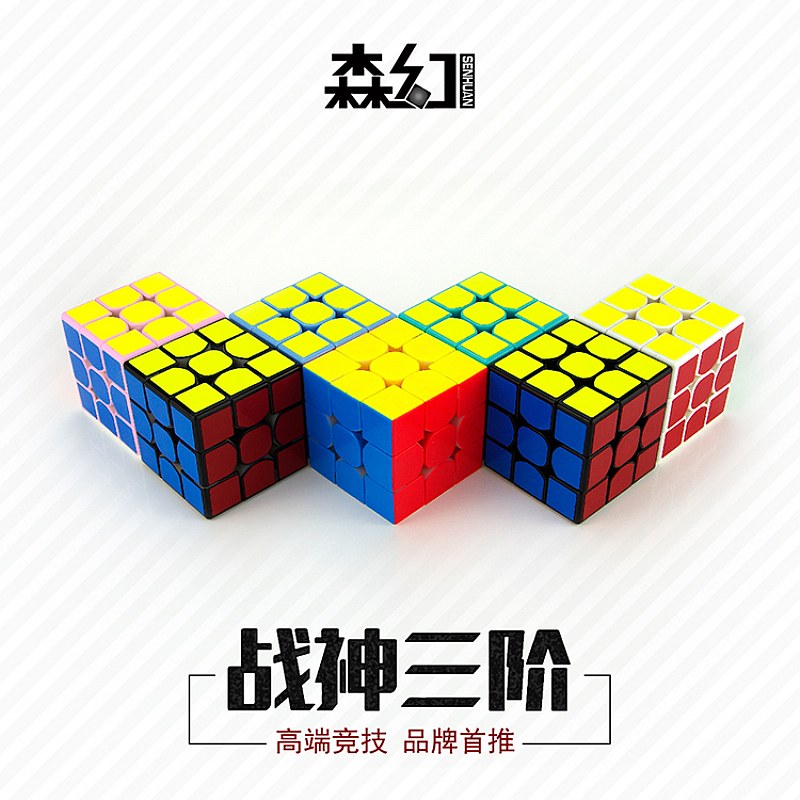 Commodity information:
Package:
Color Box
Product Size:
56*56*56 mm
N.W.:
90g
Memo:
High-end branded speed cube
MARS 3x3 cube

MARS 3x3 is the first product of Senhuan brand, which uses unique ultra-small inner circle design, brings a more comfortable turning feel, and better corner-cutting ability. New stickerless design makes the cube smother and stable.


Unified friction surface
Injection mould with core-pulling mechanism makes a unified friction surface, put the structure dislocation on friction surface and bumpy-feeling to an end, to make the cube smoother and more stable.


New stickerless structure design
Bright stickerless MARS 3x3 uses new stickerless structure design, outer part uses 3 colors pieces, inner part uses Integrated injection molding, improving the overall performance of the turning.

Higher central pole
Higher central pole brings stable center piece performance and outstanding corner-cutting.


special design on center cap and center piece
Special design on center cap and center piece makes two of them bite together tightly without enlarging size of center pieces, make it compatible between tight combination and comfortable holding.

Ultra-small inner circle and big hole design
30mm ultra-small inner circle brings stable feeling and small resistance, combining with round part on edge pieces, makes better corner cutting and excellent feeling.


Anti-sticky track on friction surface
Lots of grooves on the surfaces of edges and other parts of the cube highly reduce impact surfaces to make the cube turn faster.